Grandkids' Ancestors
Where did you come from? Not metaphysically, that's another website. But who were your ancestors, where did they come from and what did they do? You are culturally and genetically the result of generations of people who, like you, were born, grew up, married, worked and had families. You are the end product of all these people.
Earlier this year you visited your 96 year old grandmother. She's old and senile now, but who was she, what was her life like and what did she live through? These couple of pages will give you an idea starting with her parents.
One day I'll expand this and maybe your other grandparents will add their side of the story.
Here's where you fit in: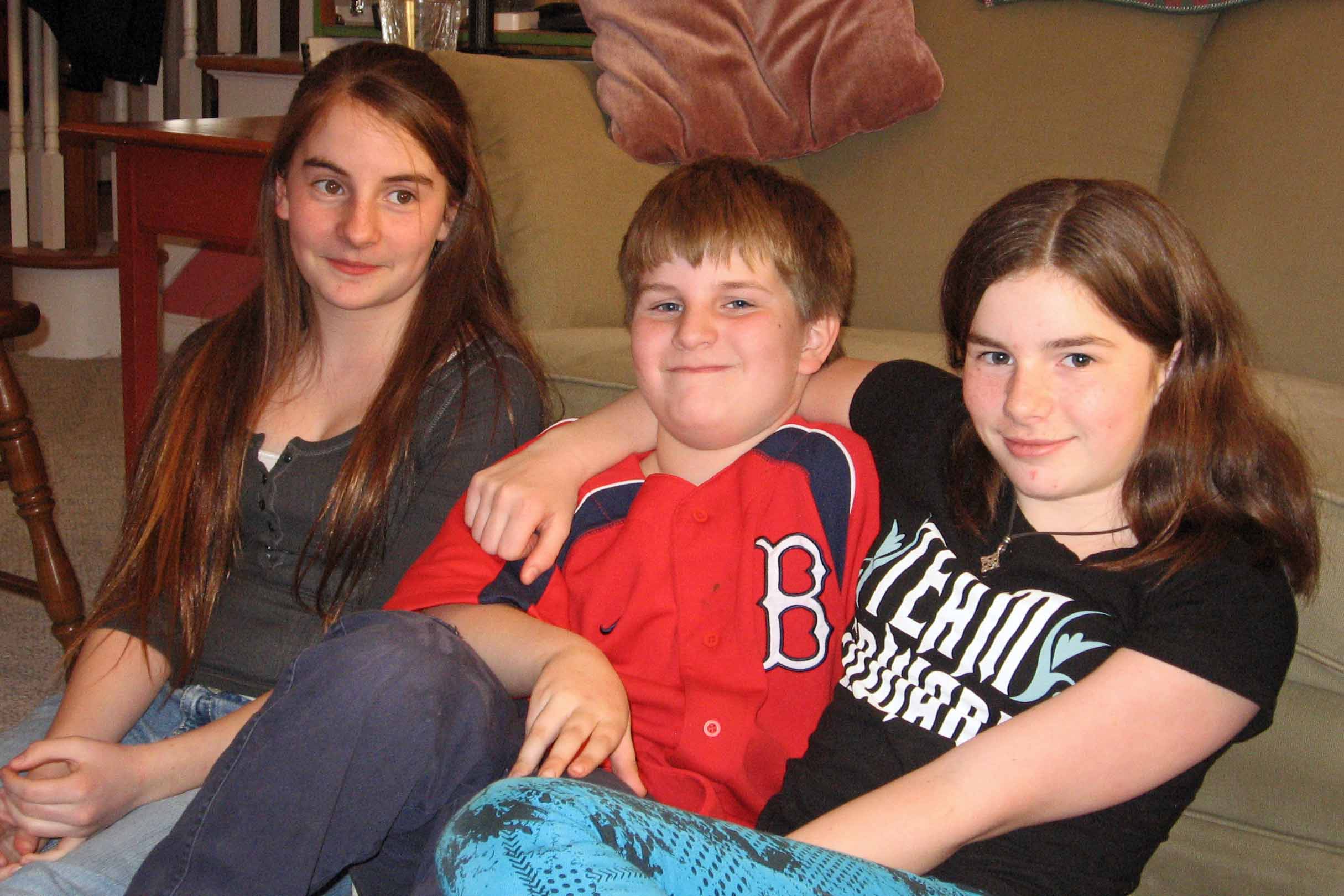 Annie, Katie & Adam Ciesinski
Born 1996, 1997 & 2000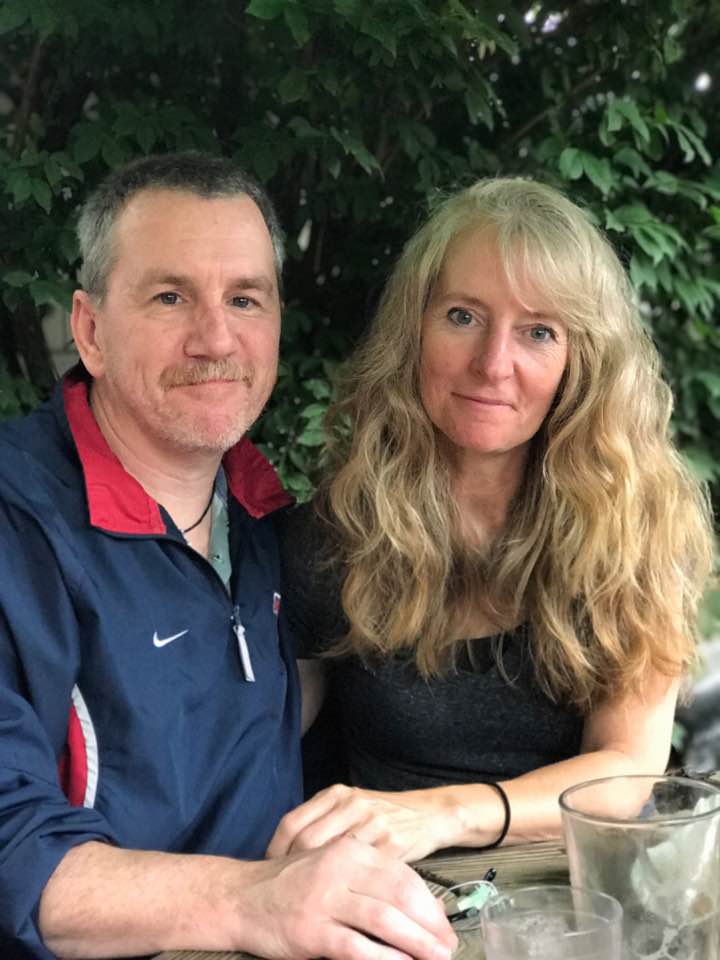 Your Parents
Donna Roe & Mark Ciesinski
Born 1966 & 1964
 
Your Grandparents
Janet Huff & Jon Roe
Born 1943 & 1939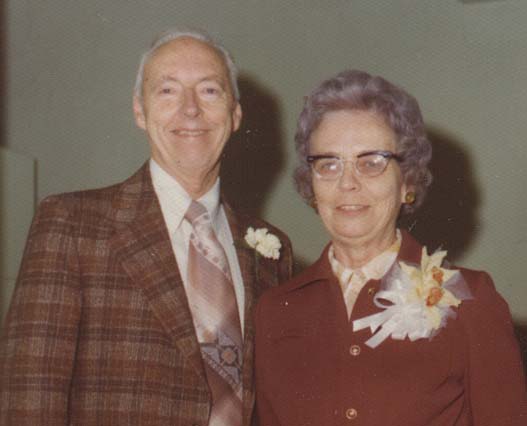 Your Great Grandparesnts
Ross Roe & Ilsa Depew
Born 1913 & 1912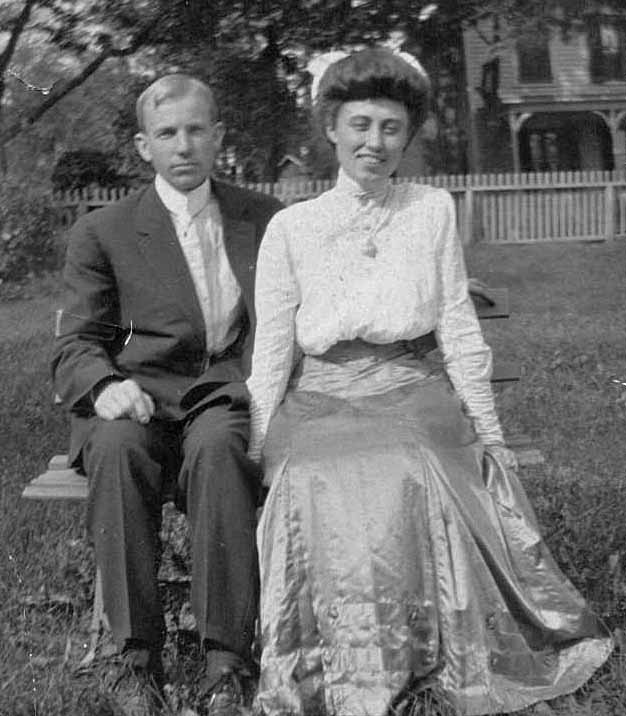 Your Great Great Grandparents
Claud Depew & Lillian Cole
Born 1883 & 1884
 
Now meet your great great grandmother - your mom's dad's mom's mom Lillian Cole Depew.
Or jump to Claud Depew, Ilsa Depew Roe or Ross The Drummer.